Zaprinta.com is the specialist for promotional items and gifts in Europe
Trending Now
Print you logo on the trendiest promotional items of the moment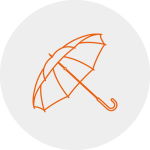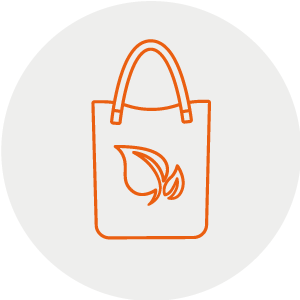 These customers already trust us
Discover some of our references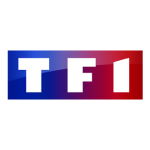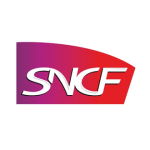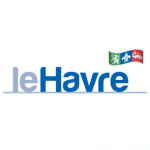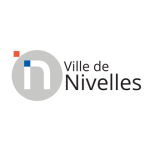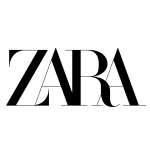 Popular promotional items
Our current favourites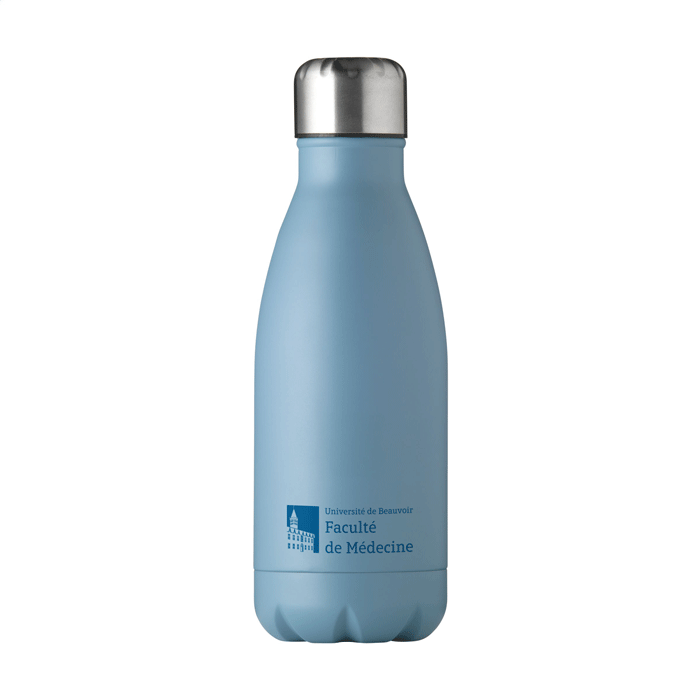 Stainless Steel Leak-Proof Water Bottle - Zelah
Introducing our new single-walled stainless steel water bottle, the perfect companion for all your hydration needs.
€5,30
Per piece, base on 250 pieces
Logo in 5 colors
From 10 pieces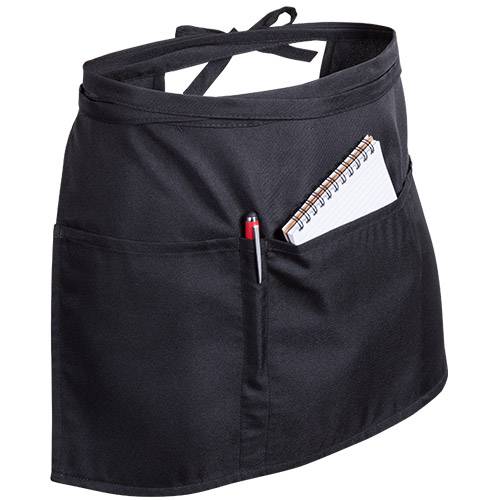 Customized polyester server apron 54x30cm - Ebre
This personalized server apron - Ebre is made of 100% polyester. Adjustable at the waist with
€3,10
Per piece, base on 500 pieces
Logo in 8 colors
From 3 pieces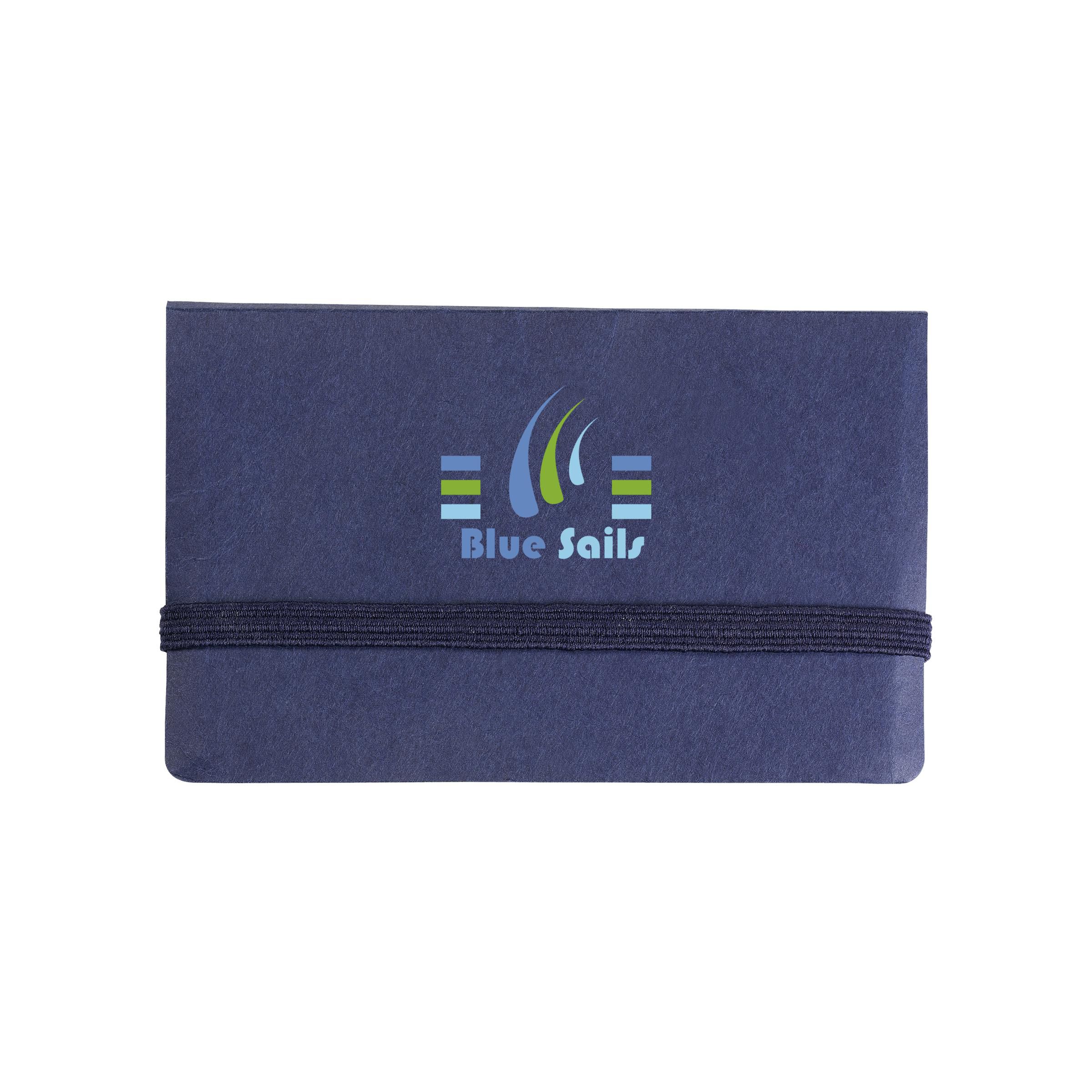 Customized rectangular memo pad 10.5x6.5x0.5 - Tunis
This personalized rectangular memo pad contains 25 self-adhesive memo sheets and 125 writable bookmarks, a card
€0,71
Per piece, base on 2500 pieces
Logo in 4 colors
From 50 pieces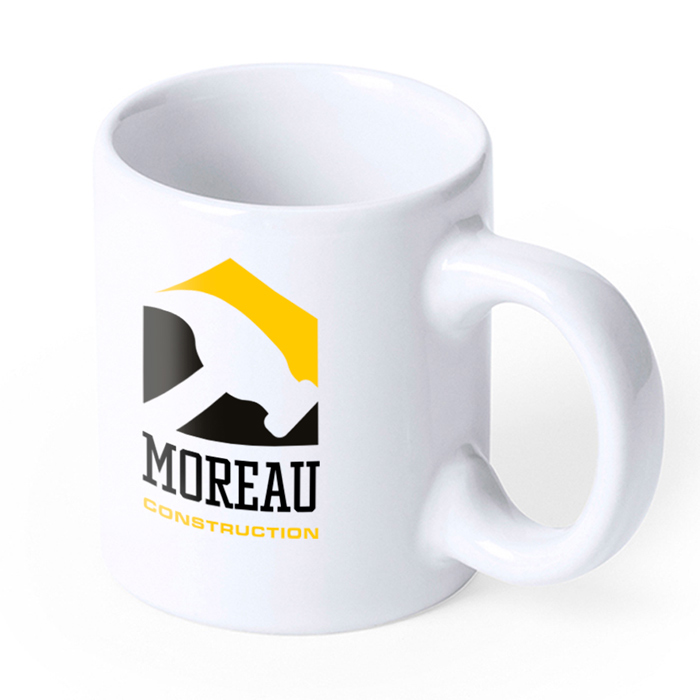 White Ceramic Mug - Gleadhill
Introducing our 80ml Ceramic Mug in a beautiful white color. This elegantly designed mug is the
€1,62
Per piece, base on 1000 pieces
Logo in 4 colors
From 5 pieces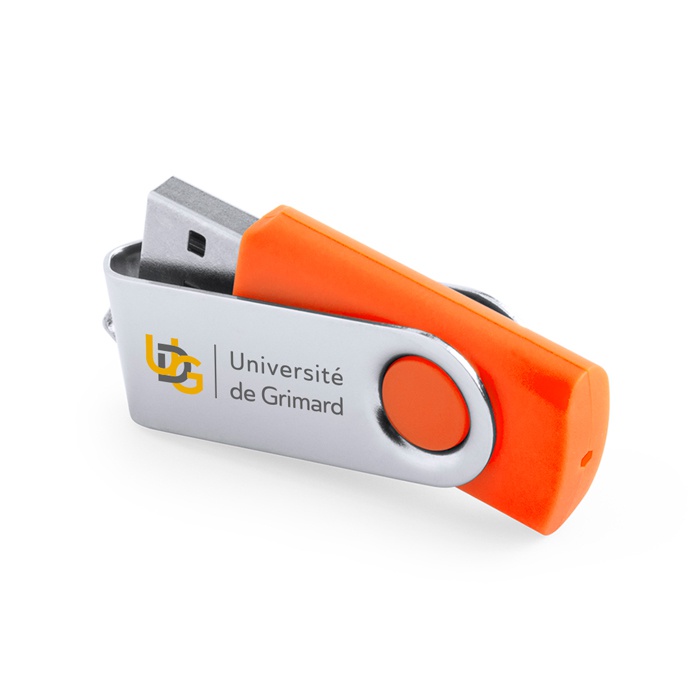 16GB USB flash drive with twist mechanism and metal clip - Maidstone
Introducing our sleek and stylish USB flash drive, featuring a generous 16GB storage capacity. This premium
€2,50
Per piece, base on 500 pieces
Logo in 4 colors
From 10 pieces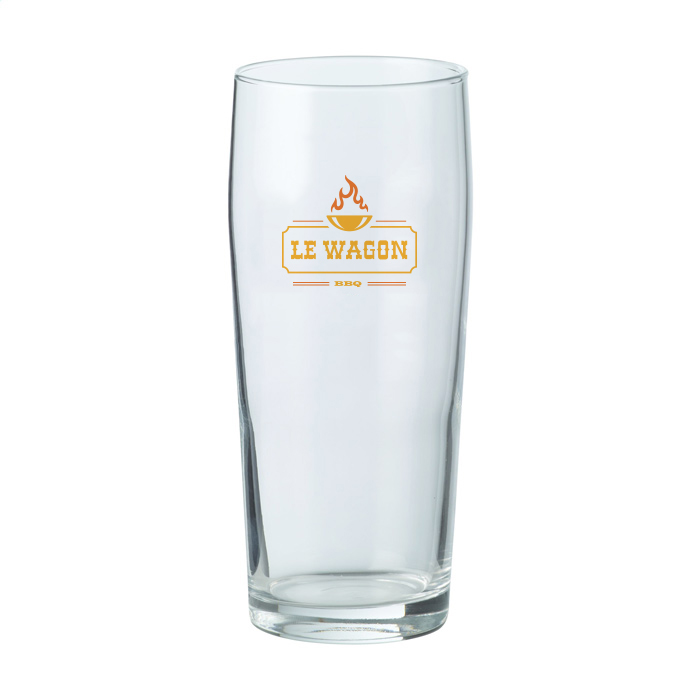 Narrow Tall Beer Glass - Kingham
Introducing our new personalized Narrow Tall Beer Glass! This stylish glass is a favorite among the
€2,32
Per piece, base on 576 pieces
Logo in 4 colors
From 48 pieces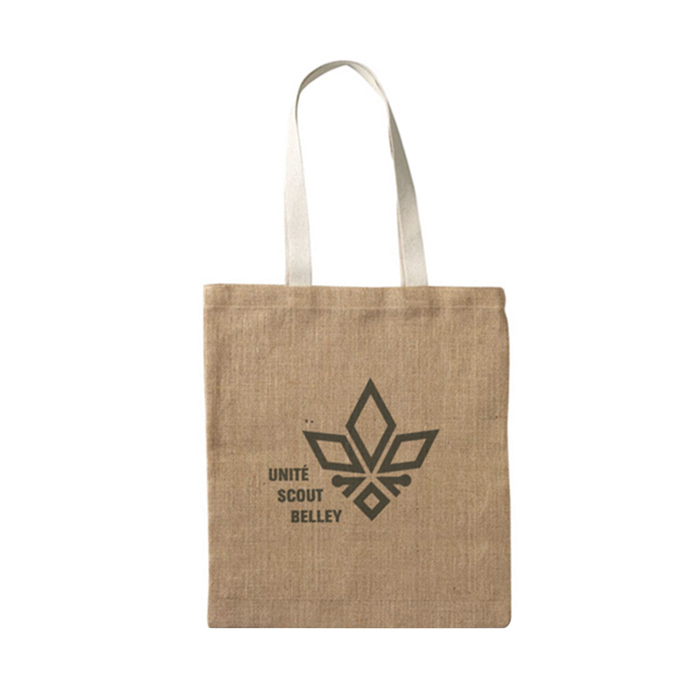 Jute Shopping Bag with Cotton Handles - Wells-next-the-Sea
Introducing our stylish and eco-friendly shopping bag made from high-quality jute material. This versatile bag is
€2,96
Per piece, base on 500 pieces
Logo in full colour
From 10 pieces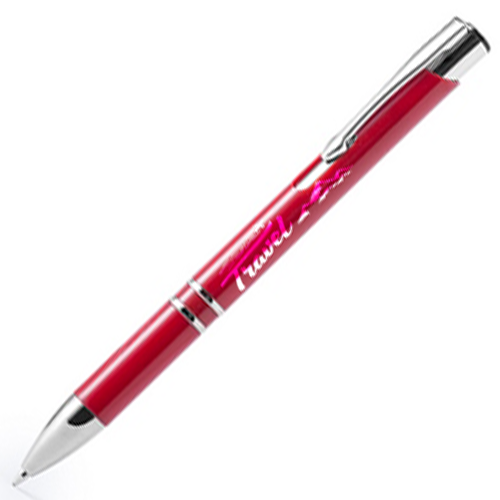 Personalized pen silver finish - Béziers
This personalized pen - Béziers is a classic. It has a silver finish on the
€0,30
Per piece, base on 5000 pieces
Logo in 4 colors
From 250 pieces
Free checkup of your logo
No worries! We check each logo and start printing only after you have agreed to the proofsheet. Not before. Your satisfaction is our satisfaction!
Our prices will adapt to any budget and promotional items. All our promotional items have been carefully selected on the basis of their excellent quality/price ratio. You will never pay too much!
Your success is our success! We will respond to you quickly and help you find the ideal promotional item. You can count on us at any time!
Choose from over 30,000 corporate gifts and make your brand shine!
For each brand or company, you will find a wide range of promotional items.
Original promotional products for companies and communities
Promotional products : what are they?
Promotional products are also called advertising gifts or business gifts. This selection of objects includes various items necessary for the development of a business. Printed umbrella, personalized water bottle or promotional textile are an interesting communication medium. With laser engraving any text, logo or brand name can be transferred on any type of object. Promotional items combine both useful and communicative support at a low cost. Discover classic or more original gift ideas from our catalogue. Define your corporate gift needs and them easily personalize your promotional item. Offer your business partners, employees and customers a business gift that will allow your public image to grow. Promotional products are generally used on a daily basis thus always leave their visual imprint. At your events or as a thank you gift - promotional items will add a personal touch to your company's brand image.
Promotional products : who are they for?
Many situations require the use of gift ideas. Whether you are a start-up, a well-established company or an association, screen printing allows you to celebrate events, thank your customers or reward your teams. Associations can offer a promotional textile such as a t-shirt or a backpack printed with their logo. Administrative departments use office supplies year-round. Offer a promotional pen to establish your image within the company. Organize events with corporate goodies like a nice pen or a colorful necklace. Your brand image goes through personalized corporate gifts. Stand out from the competition by thanking your customers for their loyalty with laser engraving. Corporate goodies bring visibility to your company without compromising your communication budget. Consumers are sensitive to commercial efforts and will appreciate a selection of objects dedicated to them. You will soon find your personalized umbrella, your advertising textile or your original key ring among your most loyal customers.)
What are simple and original range of promotional products?
In order to meet your needs, we have divided our advertising goodies into different categories. Depending on the brand image you wish to develop, you will find classic corporate goodies such as pens, notepads or backpacks. Or look through a selection of trendy items such as reusable water bottles, USB flash drive or personalized chargers. We have several categories of advertising textile, necklace or keychain customizable by laser engraving and screen printing. Whatever your needs, you will find the corporate gifts that will support your brand image. Devices, gadgets, textiles and office supplies are all eligible for personalization. Give a boost to your communication through promotional items by choosing corporate gifts that resemble your identity. From the promotional pen to the backpack to the power bank, each object can be marked with a professional screen printing. Discover our categories of promotional objects through our simple interface.
How can you benefit from our support in the designing of promotional products?
Personalizing an object can be a challenge when it comes to a non-flat item such as pen, a round key ring or a mug. Our entire team will accompany you and advise you as soon as you discover our gift ideas catalog. Thanks to our professional laser engraving service, you will benefit from perfectly executed promotional gifts. Whether you are looking for classic business gifts (pen, mug, necklace...) or more original ones to extend your brand image, our Zaprinta support team is at your disposal to help you meet your expectations. Discover how to improve your image for a colored advertising pen with a new logo created by our graphic designers. Trust our team of specialists to design unique promotional gifts that will match your image and communicate your message. Discover our different guides.
What are the advantages of promotional products?
Screen printing on promotional items offers many advantages. First of all, they are useful objects for everyday life. For work or for leisure, objects that are used by the greatest number of people - become essential. Offer your employees, customers and partners a backpack, a pen, a mug or a key ring with your company colors. Breathe new life into your advertising with our selection of objects eligible for screen printing. Renew your image by selecting our finest personalized gifts. Promotional products makes it possible to carry out trendy advertising at a low price. According to the study by American Advertising Association promotional gifts are used almost every day and are often given to loved ones. In addition, the study demonstrated that the combination of usefulness and attractiveness of business gifts makes them more frequently used objects. Thus, a nice mug or a personalized pen are more often used by the recipients.